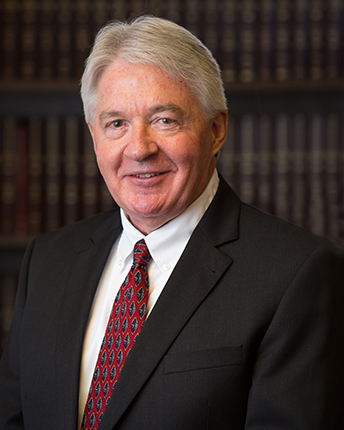 John V. Boulger
(701) 235-5515
500 Second Avenue North
Suite 400
P.O. Box 1680
Fargo, North Dakota 58107

Professional Experience
John offers his clients expertise in the areas of business formations and transactions; real estate matters; estate planning and probate. This includes involvement in business succession planning, contract review and drafting, drafting a Will and Trusts and negotiating and drafting of contracts and agreements.
John has owned interests in real estate investment property of various types and in operating businesses. He has been an entrepeneur since college. This experience provides John a unique understanding of the client's perspective and needs in financial transactions.
John has been in practice for over 30 years. During a portion of that time, he also served as an Assistant City Attorney for the City of Fargo. He has advised non-profit entities and governement entities. John graduated with distinction from the University of North Dakota Law School. John has been active in a variety of non-profit boards and organizations.
John is a native of Fargo, North Dakota. His family has been in business in Fargo for an excess of 120 years. In his spare time, John loves to pilot hot air balloons and travel.
John is licensed to practice law in North Dakota and Minnesota.